The next three posts were from my pre-pregnancy days. As you can see that I still have my long hair here. ^_^
After weeks of intense work at the office, I decided to have a mini weekend getaway to a natural hot spring place at Ciater, Subang, about three hours away from the capital city. I'm staying at this darling resort of a dozen cottages called
Gracia Spa
. The place is all about greenery, picturesque surrounding, and natural beauty. I mean, what would make a better lullaby than the sound of a bubbling brook just right there beside your bedroom? Soothing indeed.
Now, one thing I reminded myself over and over in my marriage, is that I am not just a mother, but also a wife. It means I must, I want to make my husband a priority. I want to make time for him. I want to care for and about him. I want to make priority and time for US. Including taking a romantic getaway together, just the two of us, once in a while. We're not two little kids, we are not being selfish, we are basically investing in our relationship.
Aren't they cute? They even have some "heels" effect, like a wedge. They're very light and super comfortable to wear. In short, they're 3C = Cute, Cheap, Comfy. Great buy for casual wear! The skirt? Oh, I refashioned one of old jeans and turn them over into this skirt!
The bungalow.
This is the patio with a breakfast nook and private hot spring water pool.
The air is cool, but the water is warm 24/7 since it's a spring water pool. And having this private pool just a step from the room is just pure luxury. I'm so thankful that I have the time, saved the money, and all my five senses to enjoy all of this.
For more info, go to
http://graciaspa.com/pages/home.php
.
Linking up to: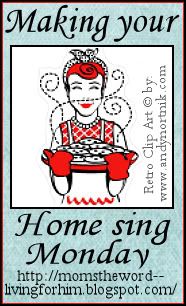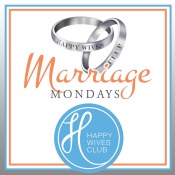 "/>