On the day I'm writing this...
The moment I opened my eyes, the first thought that came into my mind was: "Oh, thank God Hubby is here!" You might wonder why I thought that. For the past four days he had been coming home around three in the morning every night, and leaving the house at eight on the next morning. He was having a commercial shooting, and the shooting lasted from six in the morning to whatever hour it will take to finish. By the time he was home I was fast asleep, so I didn't hear coming in. It was good to open my eyes in the morning and see him laying next to me!
Luckily, my husband was only supervising his team, so he didn't need to stand by at six. Therefore he still had time to play with our baby before the car picked him up to take him to the shooting location.
Today is Saturday...
I had a lovely Saturday with my little family. Our yoga trainer came in the morning for our lesson, and as tired as my husband was, he was committed to do yoga class with me. He was the one wanting me taking yoga class for my health in the first place, since I'm not into exercising and going to the gym like him. I was too lazy to spend my Saturday for yoga class, but my husband insisted. Since my husband was still tired after the shooting, our instructor just made us do relatively easy and detoxifying exercise. It was really good and invigorating. I always feel cleansed and refreshed after yoga session. And hungry. All those sweats, gotta refuel!
For lunch...
I'm always famished after yoga session, so we had grilled pork, rice, and vegetables at a nearby diner. It was a simple restaurant in the neighborhood where the ambiance does not matter, you don't need to dress up, and returning customers basically just come (and pay) for the good, simple, hearty food. My kind of family style casual diner! It was not, of course, a healthy food to eat after a ninety-minute yoga class. To assuage my feeling of guilt, I sucked on a lemon afterwards. You know, to wash away all the pork fat out of my system. My husband basically laughed it off.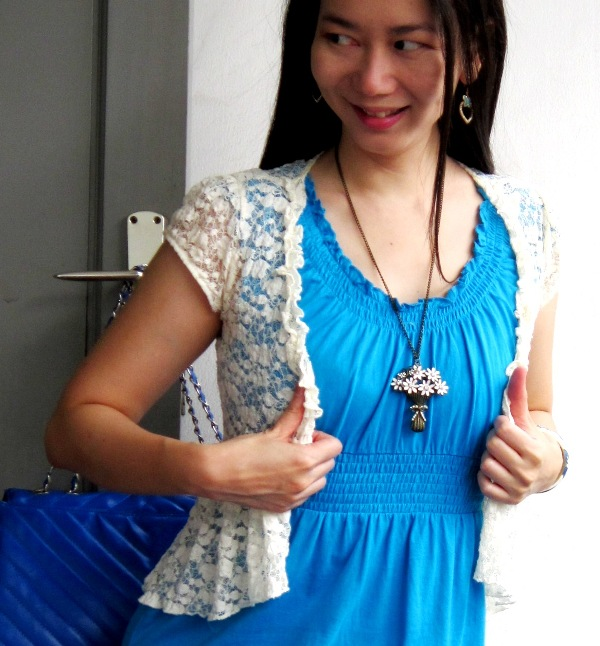 In the afternoon....
My husband spent some time playing with our son, then he went back to sleep. Poor man. He had not had enough sleep for days! I continued playing with our son until he fell asleep as well. The role division in our family is pretty clear and conventional. We both work outside the home. However, it is my husband's role as the breadwinner. I manage the household money, our investment, our home, and our baby. You know, the domestic matters.
I love it. I love spending time researching for the right kinds of investments for our family and crunching numbers with my financial calculator. I'm very organized, frugal and responsible person, and my husband knows it. That's why he basically just let me take care all of our household money.
My husband also leave the house decorating to his wife. I love making our home looks pretty and homey. I love making seasonal centerpieces for our coffee table in the living room. I love arranging our cupboards and linen closet. I love nesting.
I also make sure that there's always good, nutritional food on the table, in the pantry, in the fridge, and in the kitchen. I follow my Mom's rule: "No one under my roof is ever going to be wanting of food." When I was little, I remember not having the best clothes or the best toys among other children, but when I came home from school there was always something simple yet delicious on the table for us to eat. We always had fresh bread and pastries in the cupboard and fresh fruit in the fridge. Sometimes as a treat we had ice cream and chocolates. I apply the same rule in my house now. And my husband, a big man as he is, with an appetite to match, just loves it.
So you see. The home and taking care of the children is my responsibility. My sweet husband helps, of course, but for example is he wants to watch TV or go out with his friends, I would be minding the dishes and cleaning the table. When our baby woke up at night and cried, I'm the one waking up to soothe him and making his bottle while my husband slept like a log. No complaint. We each have a different role. I don't want to be the family breadwiner, and he doesn't want to be a homemaker. So it works out beautifully.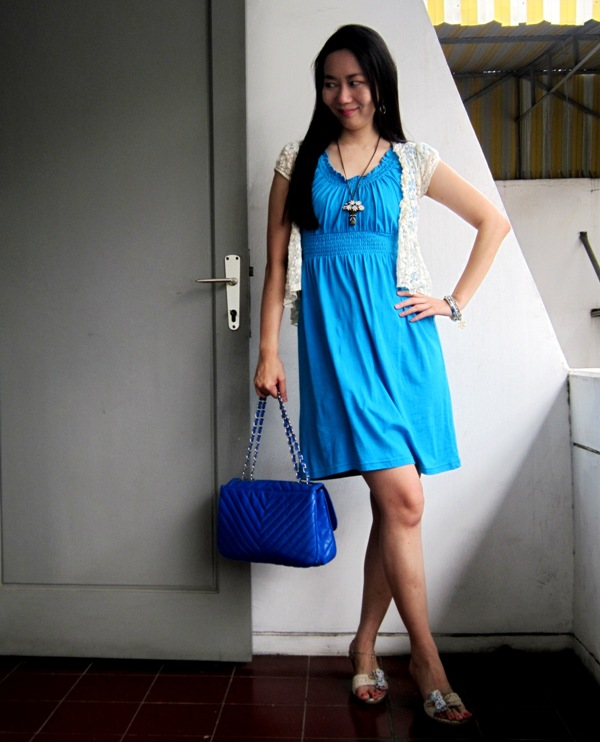 My husband wanted to hang out after our son asleep. Usually our baby sleeps by eight thirty. But I guess he was still tired so we cancelled our plan and had dinner at home instead with homemade veggie soup and fried chicken wings. Then we thought we were having a movie night aka watching DVD after our son asleep, but lo and behold! My husband fell asleep again while I was tucking the baby in! Usually he played with our son before the baby's bed time, but I guess Daddy was just too tired tonight.
So here I am typing this blog post about an ordinary Saturday of an ordinary gal. I hope you enjoy it as I enjoyed my day, though nothing special happened. Haha!
I cannot remember when I wore this ensemble, but it was definitely from my pre pregnancy. I think it was for lunch with some friends. I usually love clashing colors, but on that day I just wanted a rather monochromatic look.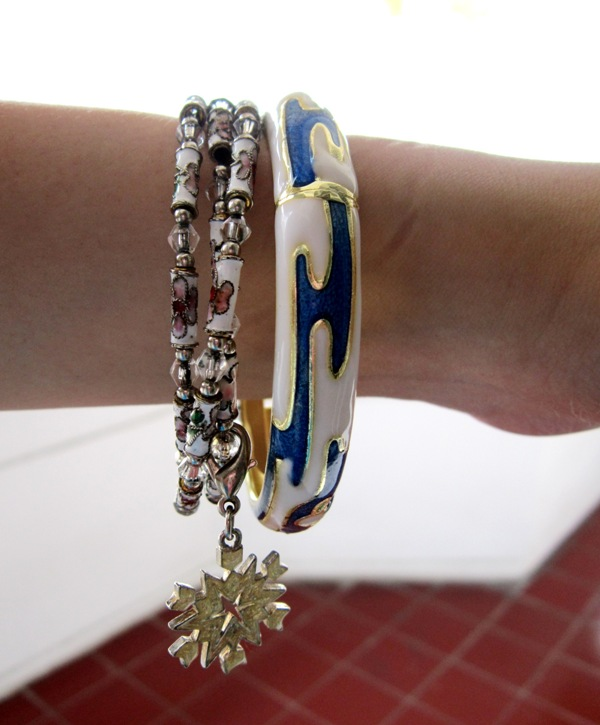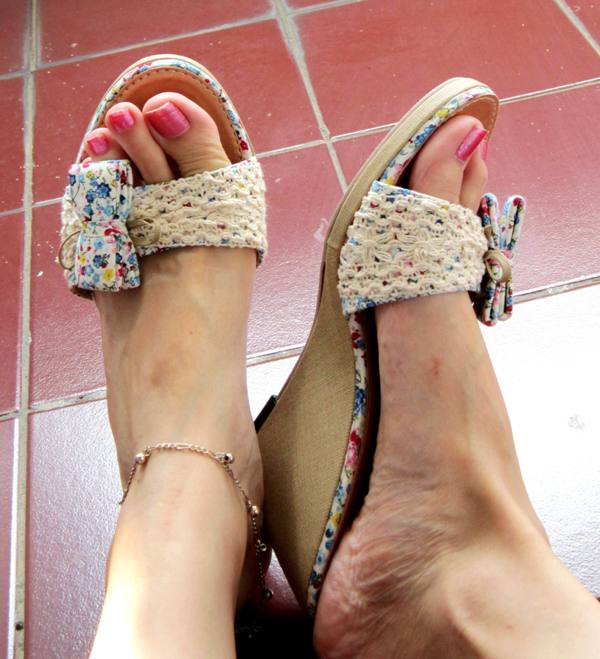 Linking up to: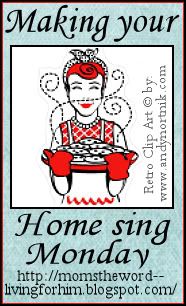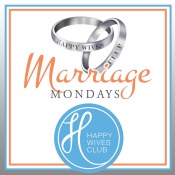 "/>