So this is what you can do when you are nineteen weeks pregnant, just suffered a major bleeding, had to move downstairs and had a limited amount of wardrobe options, since most of your things are upstairs and there's no way your Hubby - as much as he wants to help - can find that "lime green ruffled top with a bow at the front" in your closet upstairs.
You play up the little details...
Like the sparkly sandals, the pink toenails, and this adorable, burgundy pink, glittery, Hello Kitty purse...
o
With the heart-shaped dangling charm, gold plated Hello Kitty face on top.
These pearly bracelets and silvery charm bracelets.
The purple eyeshadow, the long earrings, and the beautiful necklace.
The pink lips.
All the little details that I love in this simple ensemble.
And the pink cardigan to combat the freezing AC.
When you have a limited options, just live with it and make the most of it. ^__^
Linking up to: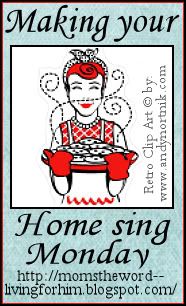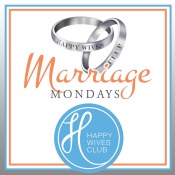 "/>