These pictures were taken when I was nineteen weeks pregnant with Baby Michael. I suffered a major bleeding on my sixteenth week. My doctor ordered that I should not, NOT walking up and down the stairs anymore. The problem? My room is on the second floor. So, my Hubby and I moved to a spare room downstairs.
The room is much smaller, so is the closet. Which means, I had to economize. I only carried pieces of clothing that would carry me for the rest of my pregnancy. I also only carry some of my purses and left most of my accessories upstairs. I didn't see them ever again until about six month later, two months after I had my caesarean.
Now, picking out ensembles out of a limited wardrobe could be a challenge. But it can be challenging and fun, too! If you see my posts under tag "maternity", you might notice that I , rewear the same pieces again and again, reuse them, restyle them, and refashion them as my tummy got bigger.
The skirt here is an Indonesian batik from Pekalongan. I bought it as a piece of gorgeous fabric and sew it into this simple billowy skirt with tiny lace edging. After my c-section, I cropped it into a shorter skirt and wear it as one of my "mommyform" pieces. It's a fun and cheerful, don't you think?
Linking up to: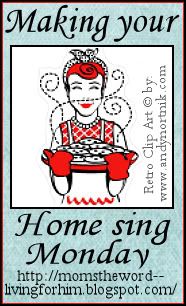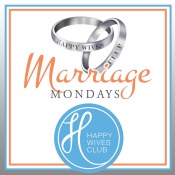 "/>